Hey again! What a nice day for me today. I'm back to KL since yesterday. Sitting in a bus for 5 hours is kinda torturing at times but I was really excited because I knew I'll be going somewhere that I've not been to tonight, by aeroplane!!! I'm not sure if you know about it, but I did post about it last time. I'm going to
Turkey
!!! Cool right? It's a 12 hour plane ride from Malaysia. Wah, I can't imagine if I'll be able to sit still for half a day or not. I'm such a noisy and hyperactive person (at times), 12 freaking hours without moving much???? OMG!!! What if later I get deep vein thrombosis? LOL… *touch wood*
After I'm back from Turkey, I promise to blog about it, ok??? So that you all will know a little more about that country besides from what we had studied in our form 4 History text book, chapter 6, when I'm not wrong… Anyway, I heard Turkey is a beautiful country with lots of historical buildings, the architecture is spectacular and able to captivate one's soul. The city is modern yet ancient, and the people are extremely warm and welcoming to visitors. Btw, Turkey is like a mix between ancient and modern because it's between East and West. OMG… I love!!! Can't wait… Who knows i might fall in love with that country and will never return back to Malaysia again? LOL… Just kidding. Kinda impossibruuu. I love my country, like a lot.
That's where i'm going soon!!! it's 7998.4 km away from KL, malaysia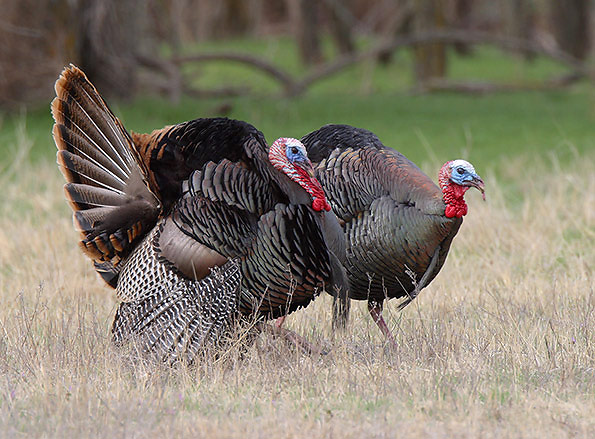 the name of turkey country has nothing to do with this animal, btw,,,
when i browse through pictures of turkey (country), i see this. and this makes me think of chicken run!
do you still remember of this cartoon? it was one of my favourites last time. aww... kinda miss this now. lol...
Okay, I need to get prepared to the airport now. Gonna leave at 8pm. And leaving Malaysia at 3am. See ya 9 days later =)